When the world sleeps, I pretend to be awake; as if the lights were turned off only for me
Tuesday, June 14, 2011
I am a Fool
I am a fool for believing that people should care about each other. Truth is, we always were a selfish lot of creatures, and will always be. Helping each other is of no use, as we all look for ways to benefit from each other and go our separate ways. Being an idiot to believe that people can be good to each other, can come forward to help each other is just loads of bullshit.
Headed Somewhere - Picture Credit Travel Triangle The world is engulfed by the Chinese corona virus epidemic, and it is difficult to b...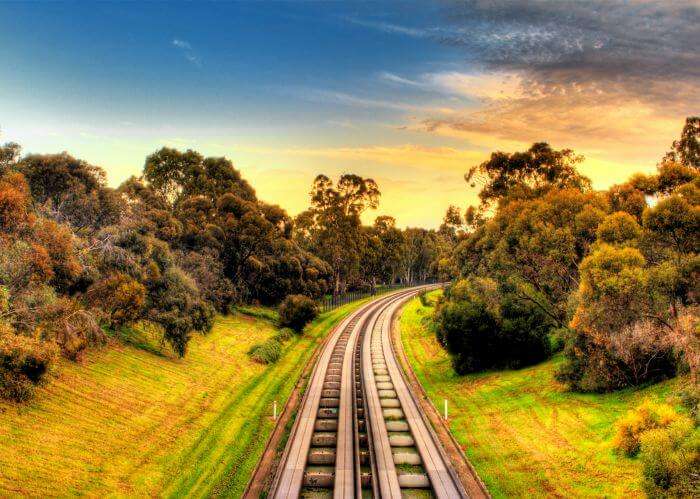 I find it weird that I want to be a writer and yet shy away from putting up my own writing works for promotion. Going for self e-publish...

Credit: India Today The narrative battle has been lost by the privileged few. That is the message that India's elections show as ...