When the world sleeps, I pretend to be awake; as if the lights were turned off only for me
Friday, February 12, 2010
Delhi is a strangely funny city. Let us see what happens now!!!
Headed Somewhere - Picture Credit Travel Triangle The world is engulfed by the Chinese corona virus epidemic, and it is difficult to b...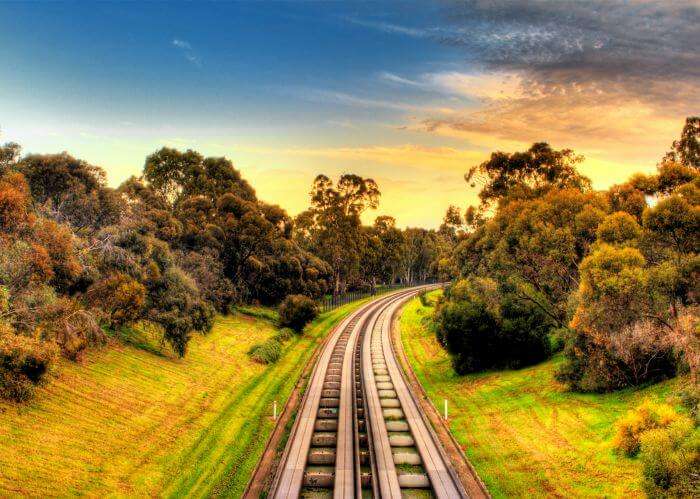 I find it weird that I want to be a writer and yet shy away from putting up my own writing works for promotion. Going for self e-publish...

Credit: India Today The narrative battle has been lost by the privileged few. That is the message that India's elections show as ...